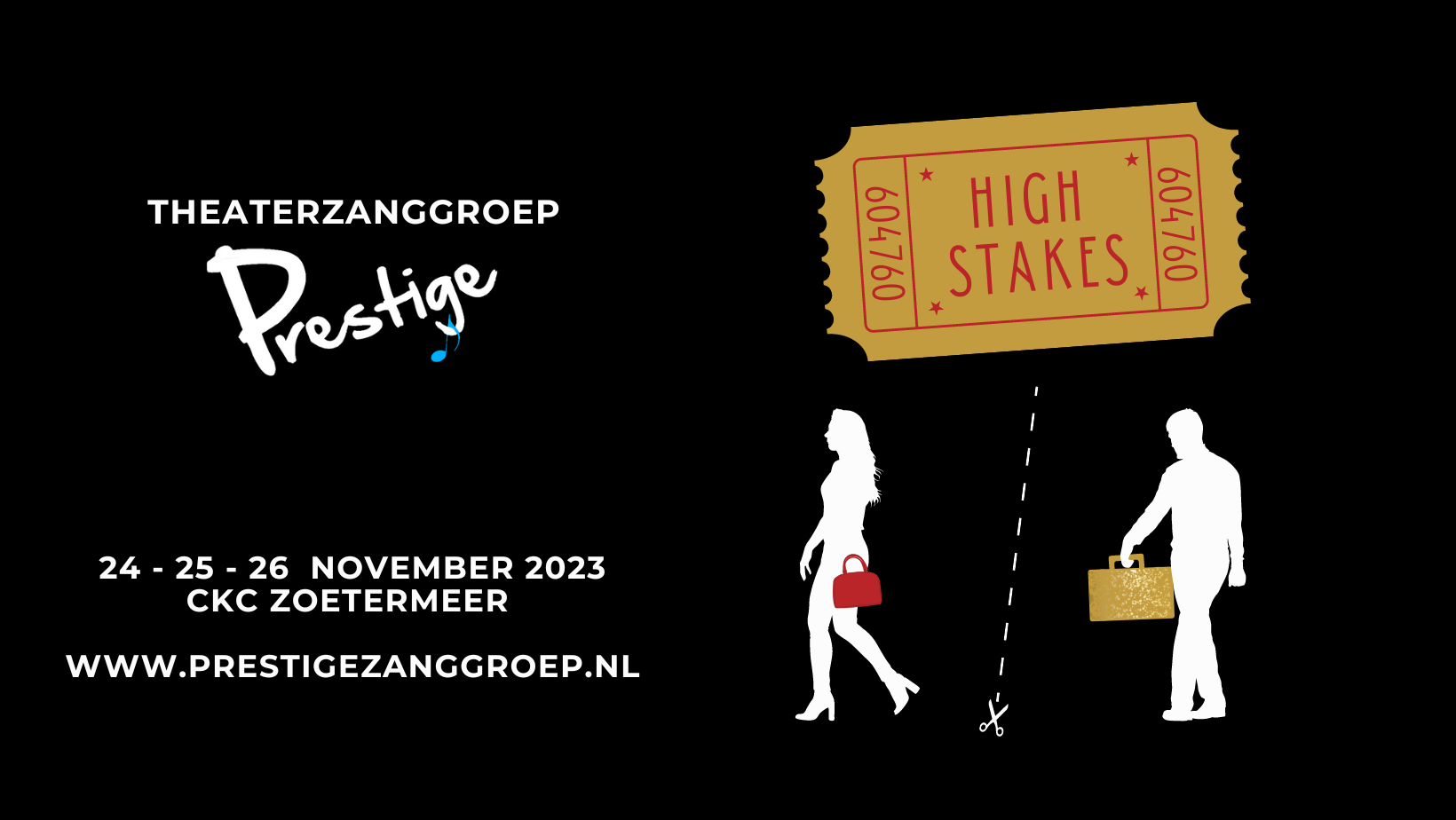 Welcome to
High Stakes
A musical theatre show about love, greed and loss. The stakes are high but whatever the outcome will be, no one knows. 
It's human nature to seek happiness and we are always striving to have more. We are all reaching for the cup of plenty. But whether this desire for power, money or fame really gets you what you want, remains unclear.
When a couple wins a large amount of money in a lottery, they instantly leave for Dubai with their golden briefcase. While he goes out and buys one luxury item after another, she remains reserved and is content with a single red handbag. When she confronts him about his excessive spending, he assures her that he has a plan to make things right. He will get the money back. Although she begs him to stay, he decides to go anyway. With pain in her heart she makes the decision to move on with her life.
He enters the casino in good spirits. He places his bets… and wins! In his overconfidence he plays until he has nothing left. A plea to the casino boss ensures that he walks out with a single dollar. After all, going home empty-handed is not an option. When he sees her again he knows: he gambled and lost. For one last time they see their happy memories passing by, but it's clear: their love is over. Right?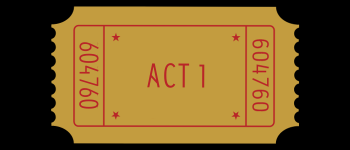 1.    Dance of the druids
2.    At the end of the day
3.    96.000
4.    One short day
5.    Model behaviour
6.    Friends on the other side
7.    The new world
8.    And so it goes
9.    Stay I pray you
10.  Run freedom run
11.  Remember me
~ Intermission ~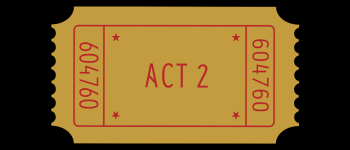 12.  The winds of winter
13.  Melk
14.  Les rois du monde
15.  Lilium
16.  Before I Go / I need a dollar
17.  You'll be back
18.  The joker and the queen
19.  Another day of sun
20.  My love, my life
~ Encore ~
Musical director: Alejandro Orozco
Director: Rob ten Haaf
Lighting: CKC Zoetermeer
Sound: Bart Bakker – Skyline Sound & Light
Decor design: Rob ten Haaf
Costume design: Mirjam Meijer & Jennifer Waalewijn – van der Cammen
PR & design: Kirsten de Konink
Graphics & photography: Boogart Photographics
Additional Choreography: Gerardo Garcia Romay & Jennifer Waalewijn – van der Cammen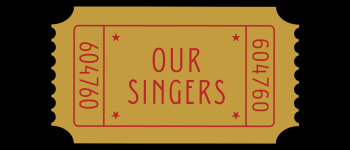 Adrienne van Ruiten, Annemarie Hoogeveen, Anton de Bart, Daniela Bremmer, Deborah Thoen-de Jong, Gerardo Garcia Romay, Gert-Jan Verboog,  Hans de Regt, Ingeborg Breuseker, Jennifer Waalewijn – van der Cammen, Judith van Zelm van Eldik, Karin Kouwenhoven, Kim Roos, Kirsten de Konink, Lucy Monk, Maaike Schenkkan, Marco Voshol, Mirjam Meijer, Monica Dammerman, Pauline de Boer, Richelle van Doorn, Sanne de Beer, Sebas van Vugt, Vicki Broderick, Wendy van Rossum.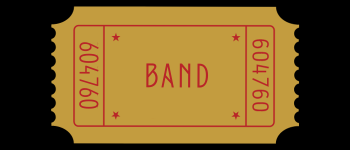 Piano: Alejandro Orozco
Keys: Emile Chappin
Violin: Cora Hildering
Guitar: Herman Schutten
Bass: Michel Hiep
Drums: Marc van den Berg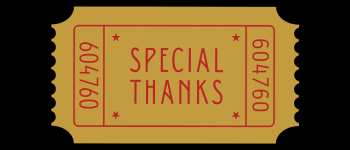 High Stakes was being made possible by the help of these fantastic people and businesses:
Skyline Sound & Light
CKC Zoetermeer
Muziekvereniging St. Caecilia
Bart van der Meer – support
Jan van der Velden – video recording
Laura de Regt – de Boer – showpictures & additional costume design
Aldo van Ruiten – support
Blog je Business – website & PR